Call for applications: Grants for socially engaged art projects in Japan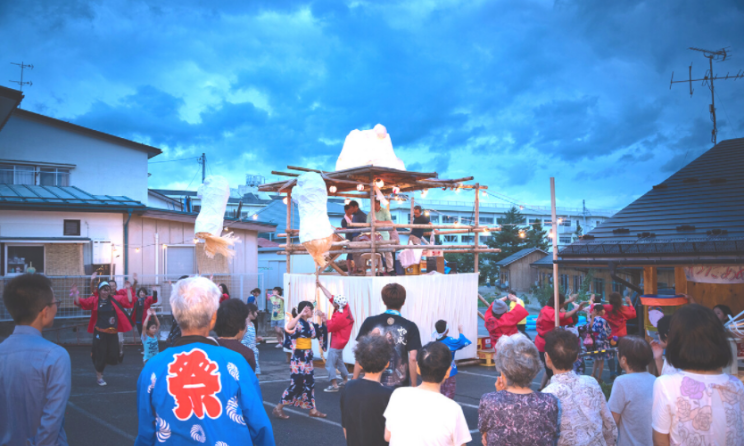 The program will support socially engaged art projects that will be implemented in Japan. It aims to build and demonstrate models of a better society, strengthening the in-depth relationship between art, culture and society, as well as cultivating superior cultural developments in the country.
Artists will engage with communities and societies, drawing attention to their approach to environmental issues, economic disparities, immigration issues and more.
Five to 10 projects will be selected for implementation between April 1, 2022 and March 31, 2023. Applicants can apply for up to 3 million Japanese yen ($ 27,000).
Eligibility
Individuals, artists and arts organizations of all ages and nationalities can apply.
Applicants must submit projects that:
Include new suggestions for community, social life, and social systems in the COVID-19 (or "post-corona, with corona") era.
Apply striking new methods or means of expression.
Will be newly implemented in Japan.
Will become a catalyst for social change.
Aim to build and demonstrate models of a better society.
Involve artists who take initiatives as leaders.
Are dialogue-based and focus on building ongoing partnership relationships with communities.
Include a collaborative production process with participants.
The Kawamura Arts and Cultural Foundation will not support:
Negotiation, research, introduction, endowment or any other aspect towards the community and the project.
Aspects of visas. Visas must be prepared on behalf of the beneficiaries themselves.
Note: The grant decision can be canceled or modified in cases where the necessary visas could not be arranged within the time limits required for the realization of the project.
How to register
Interested parties are invited to read the guidelines here before completing the application form here.
A grant selection committee will review all applications and the foundation president will make the final decision.
The application deadline is October 10, after which all applicants will be contacted by email with their results in December 2021.