Konami celebrates Castlevania's 35th with 26-disc music collection costing $ 250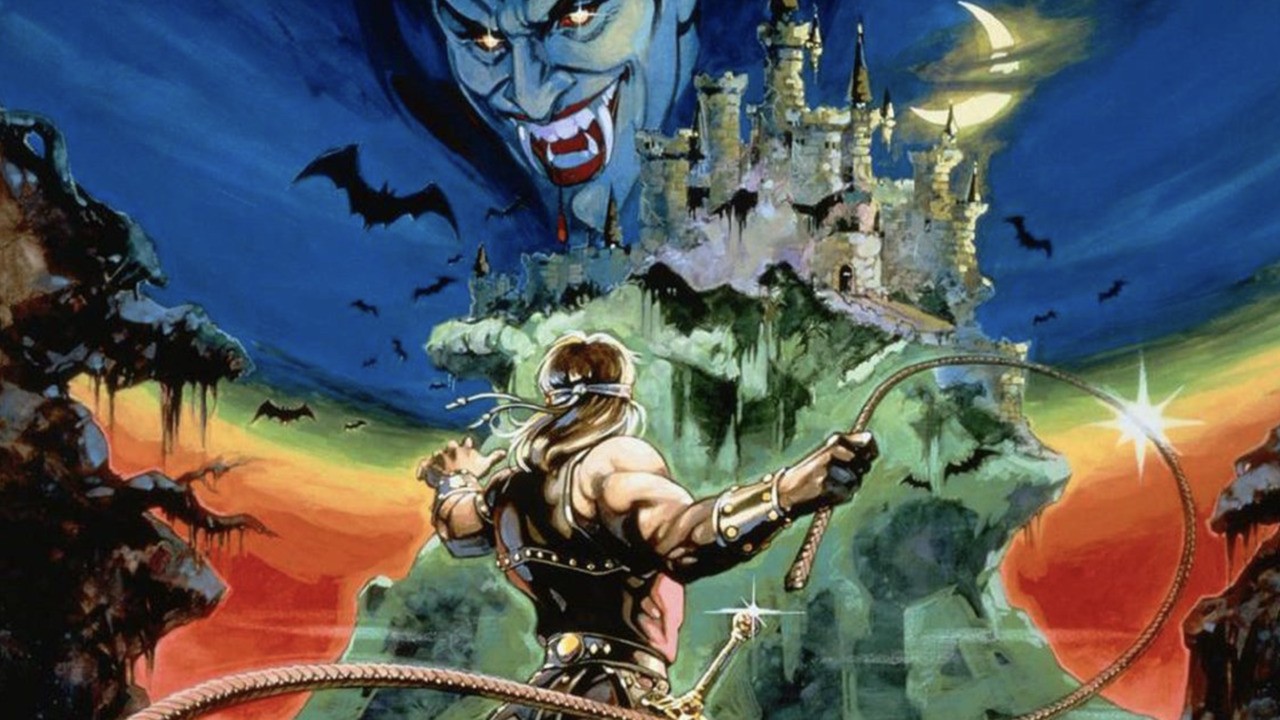 This year marks Castlevania 35th anniversary, and Konami is celebrating the occasion with a sumptuous musical collection of 26 records. The trap ? It's currently exclusive to Japan and costs 28,600 yen ($ 256 / £ 190).
Comprised of two volumes covering the aforementioned 26 CDs, the collection will launch on December 15 and will come in two separate sets: Castlevania Black and Castlevania Red. If you pre-order the collection directly from Konami, you will get a 14-track bonus CD containing MIDI arrangements of songs from Castlevania: Dracula X (You can order both sets individually from Play-Asia using the links at the bottom of the page.)
That's not all; Konami also released four official t-shirts on Amazon Japan to mark the collection's release. These can be seen here, here, here and here.
Last week Konami released Castlevania Advanced Collection on the Switch, a pack that contains Castlevania: the circle of the moon, Castlevania: Harmony of Dissonance, Castlevania: Aria of Sorrow and Castlevania: Dracula X.