Princess Nokia leads the WarpSound music experience at the Tribeca Festival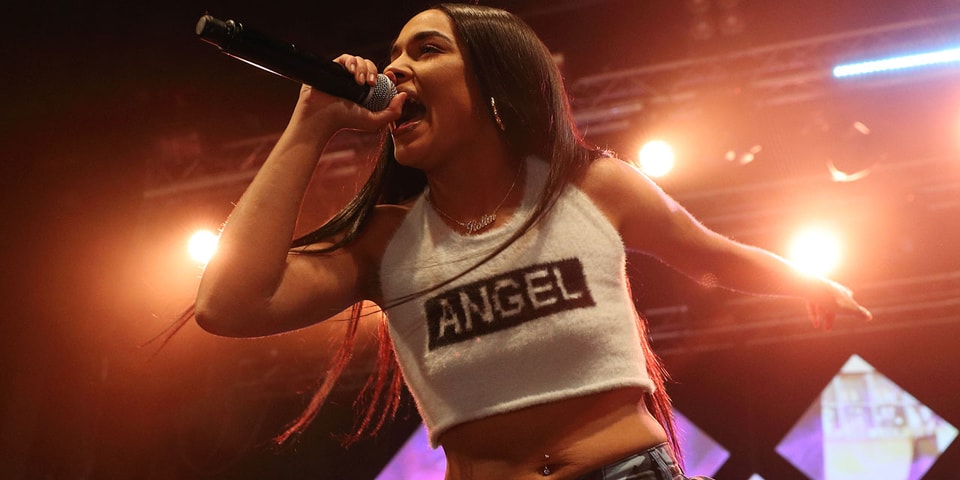 Princess Nokia, Cookiee Kawaii and A-Trak team up with virtual artists for Authentic Artists' WarpSound Music Experience at the Tribeca Festival. the WarpSound Music Experience will be a one-of-a-kind interactive, live music showcase that brings together three renowned human artists with three founding members of the WarpSound virtual artist collective. As the world becomes more digital, the start of man x machine performance is timely.
Acclaimed Canadian turntable and producer A-Trak, Princess Nokia of New York, and Jersey club scholar Cookiee Kawaii will take the stage in real life. Nayomi of WarpSound, cyborg queen of lo-fi, DJ Dragoon, a connoisseur of reptilian trap music and Gnar Heart, a friendly animatronic bunny ready to support any K-pop group will light up the 40ft LED screen. The real and virtual artists will form a team for a series of multidimensional and genre ensembles.
The WarpSound Music Experience will not only be the very first performance with AI-driven virtual artists producing and performing original and adaptive music live on stage, but also the very first immersive concert at the Tribeca Festival.
The Authentic Artists platform will also allow members of the public to shape the performances of virtual artists through their phones for a completely interactive music experience. Users can interact by pressing a series of controls to suggest changes they'd like to see – like "M" for a new melody, or "H" for more on-stage hype and "D" for a new drum kit. . The whole point of these interactive options is to keep everyone engaged and partying.
While WarpSound Music Experience is currently sold out, those with a Tribeca Festival ticket can attend the event at Waterfront Plaza in Brookfield Place on Wednesday, June 16 at 5:00 p.m. EDT.
In other music news, be sure to check out all of the major music festivals that are coming back this year.