Review: New Japanese-themed workspace near Farrer Park from S $ 5 to S $ 8 / hour – Mothership.SG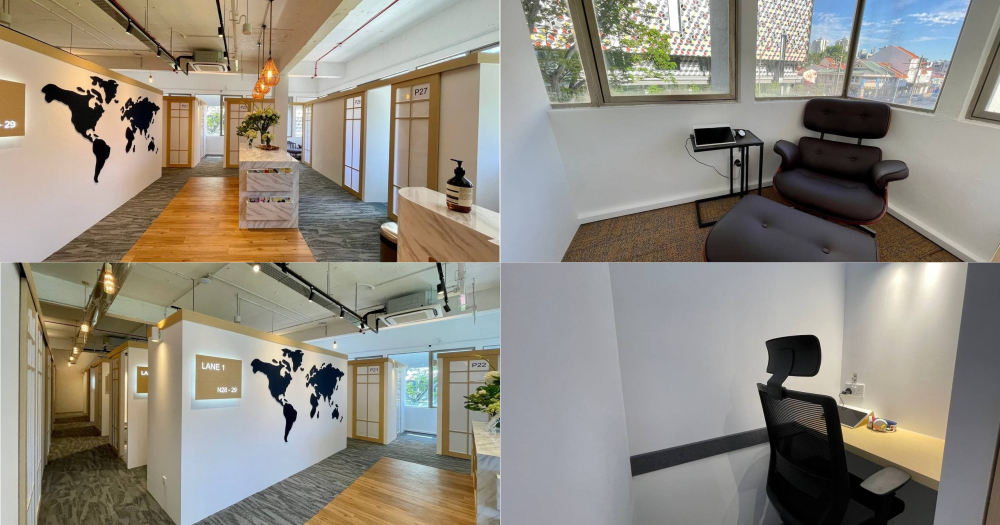 Follow us on Telegram for the latest updates: https://t.me/mothershipsg
MangaWork is a new Japanese-themed workspace near Farrer Park that opens today (June 28).
To get an idea of ​​the space, I stopped by before it opened and spent half a day working there.
Plans for 24/7 operations
The workspace is located a three-minute walk from the MRT Farrer Park, which makes it quite accessible.
While it currently operates 9 am-11pm daily, the owner tells us he plans to open it 24/7 in the future.
Here is an overview: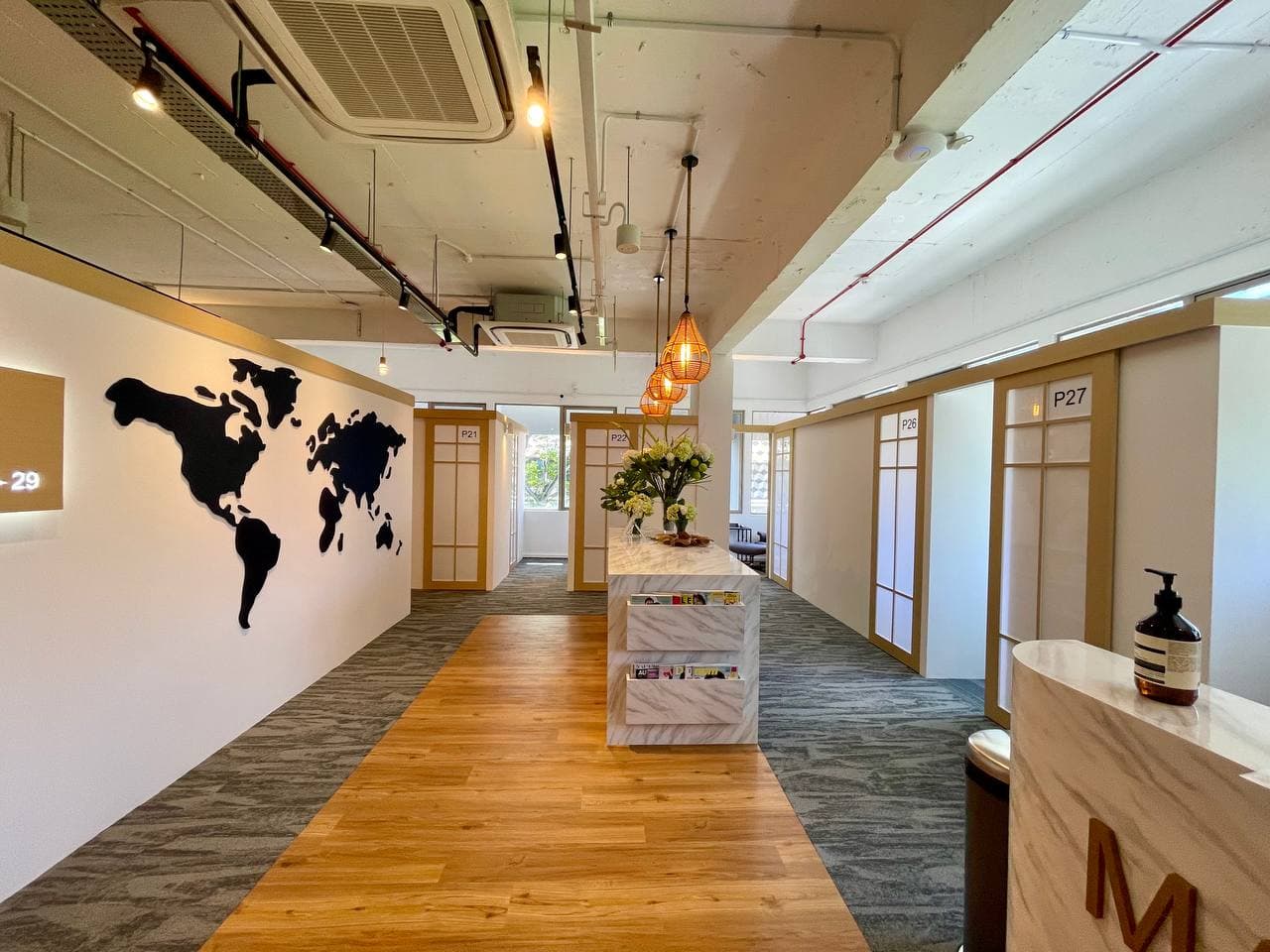 Rooms
There are a total of 44 rooms sporting minimalist decor, with rates from S $ 5 to S $ 8 per hour, depending on the room.
Only one person is allowed in each room.
You can opt for rooms with ottomans, desk chairs or reclining seats, subject to availability upon arrival.
Each room has power outlets, headphones and a tablet. You can also take advantage of their wifi.
Interestingly, some rooms have windows, but most don't.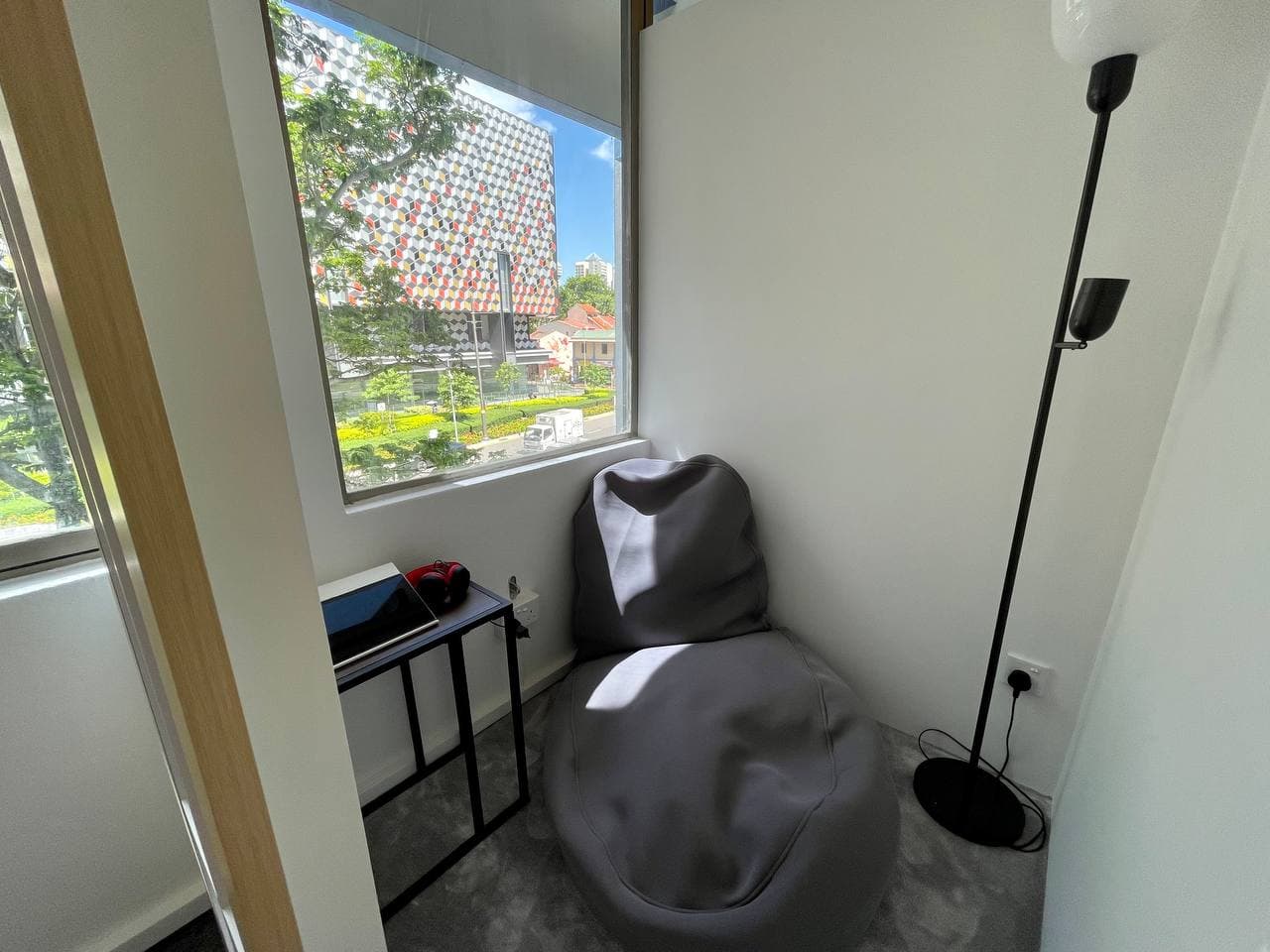 Photo by Siti Hawa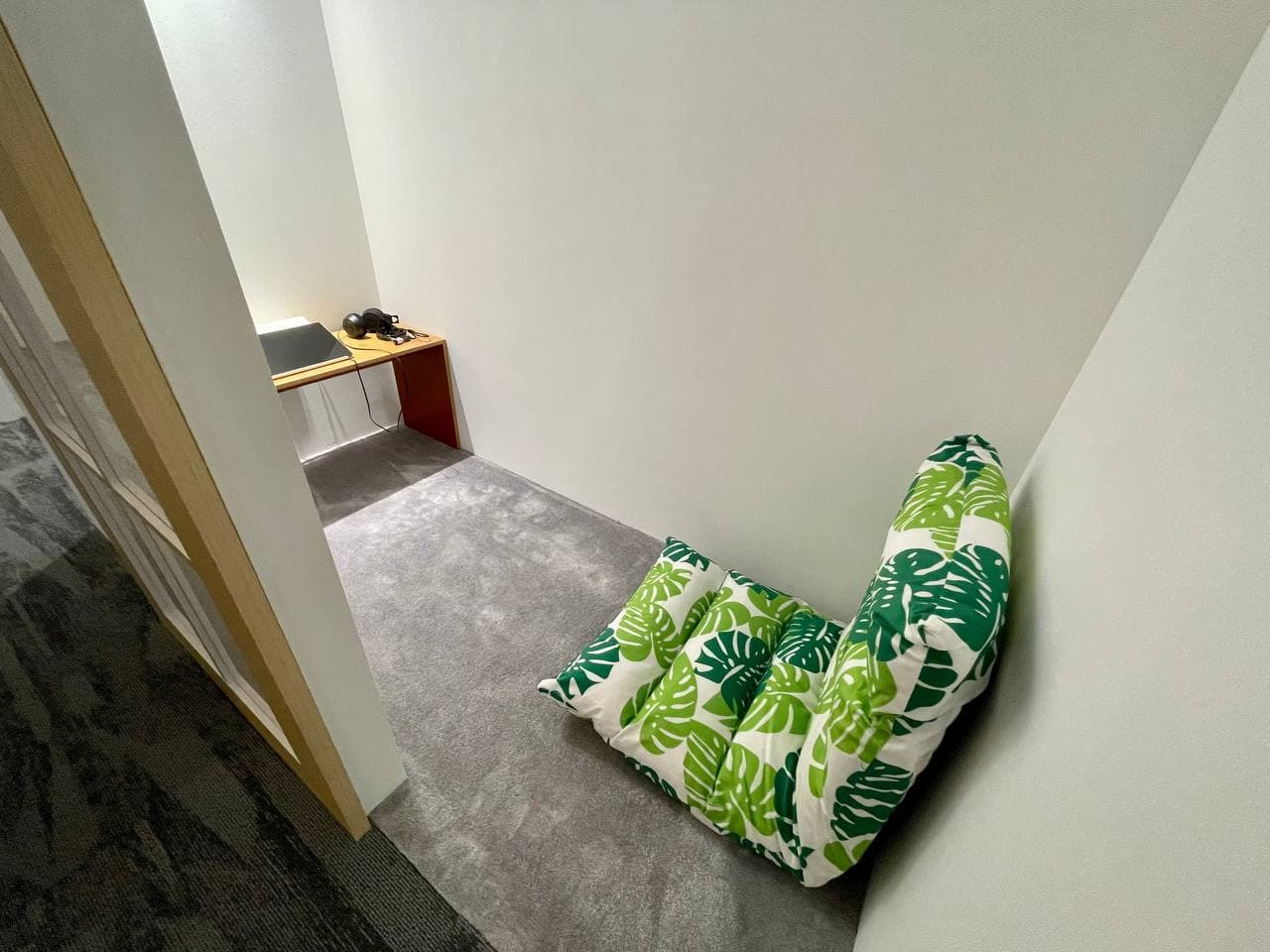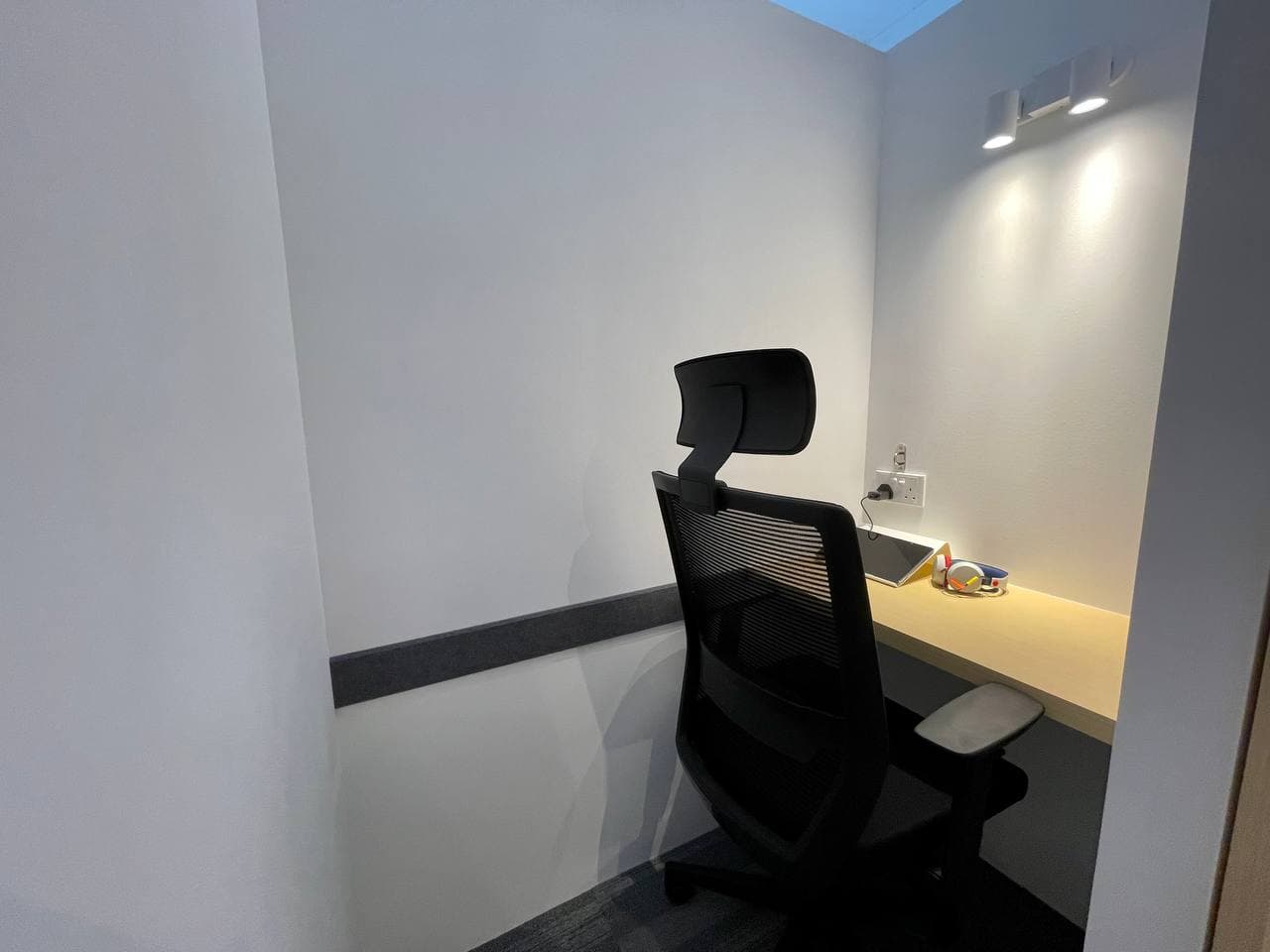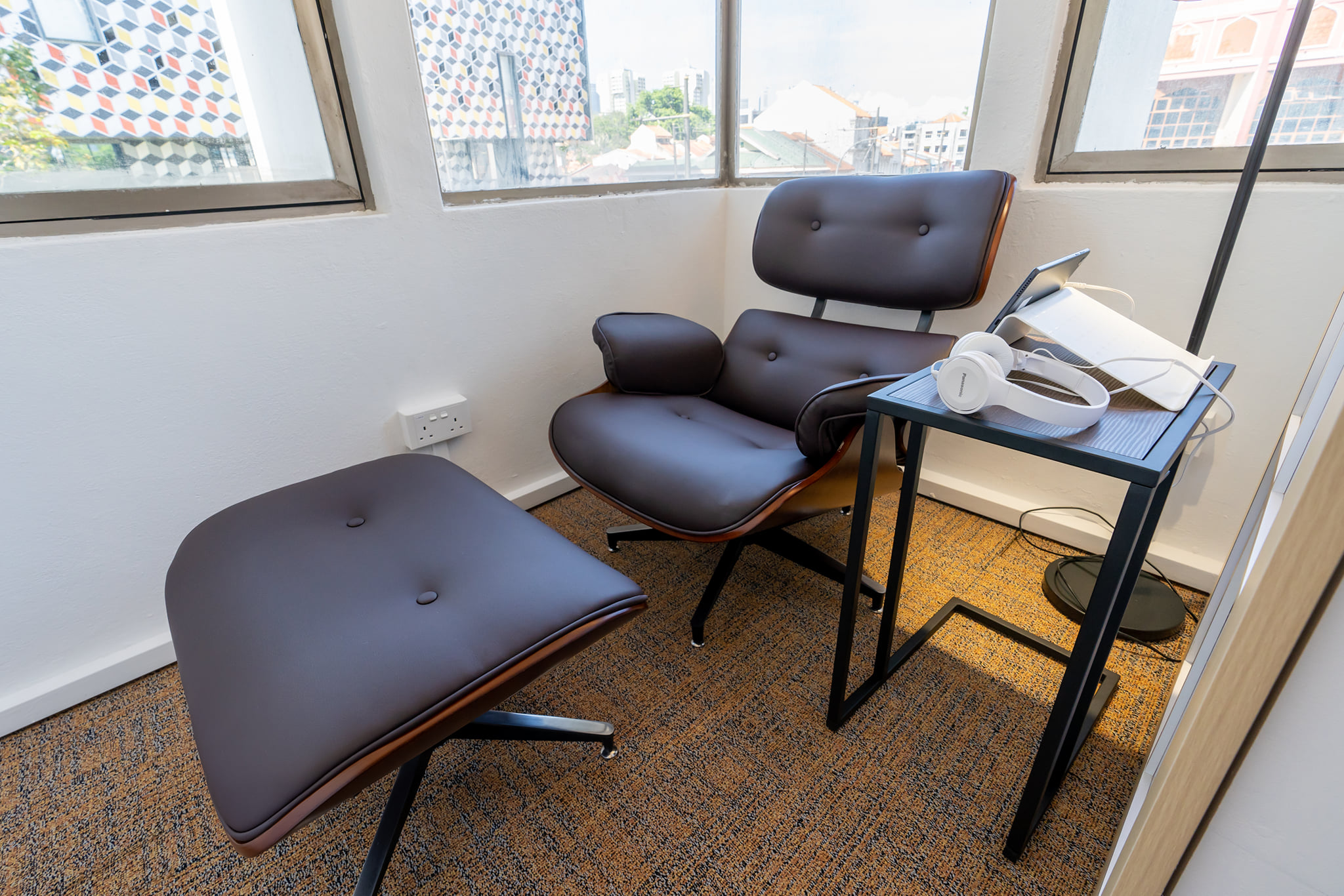 As I planned to work on my laptop, I opted for a room with a desk chair.
I also made sure to choose a room with windows for ~ natural sunlight ~.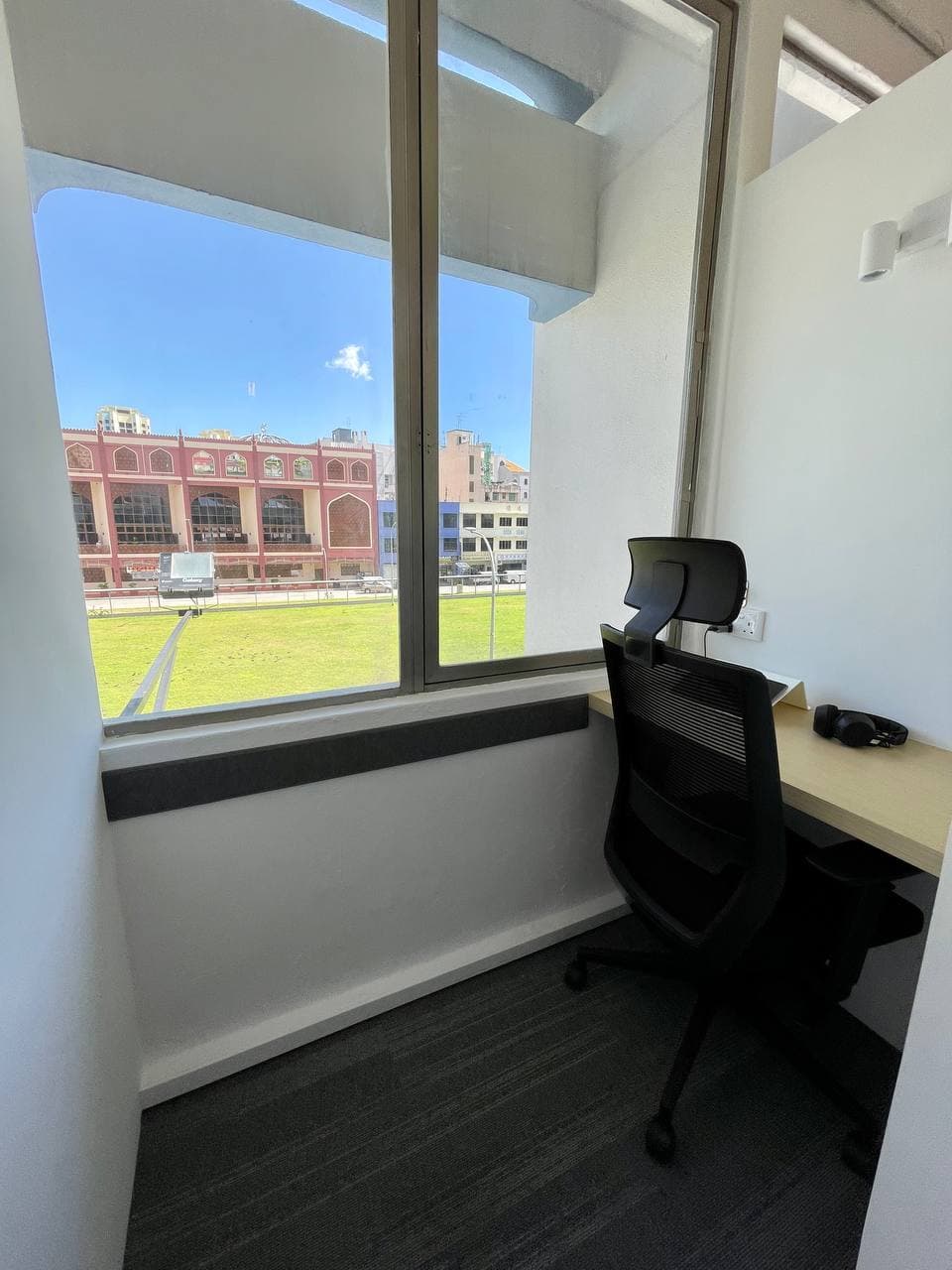 Power outlets, headphones and a tablet are provided: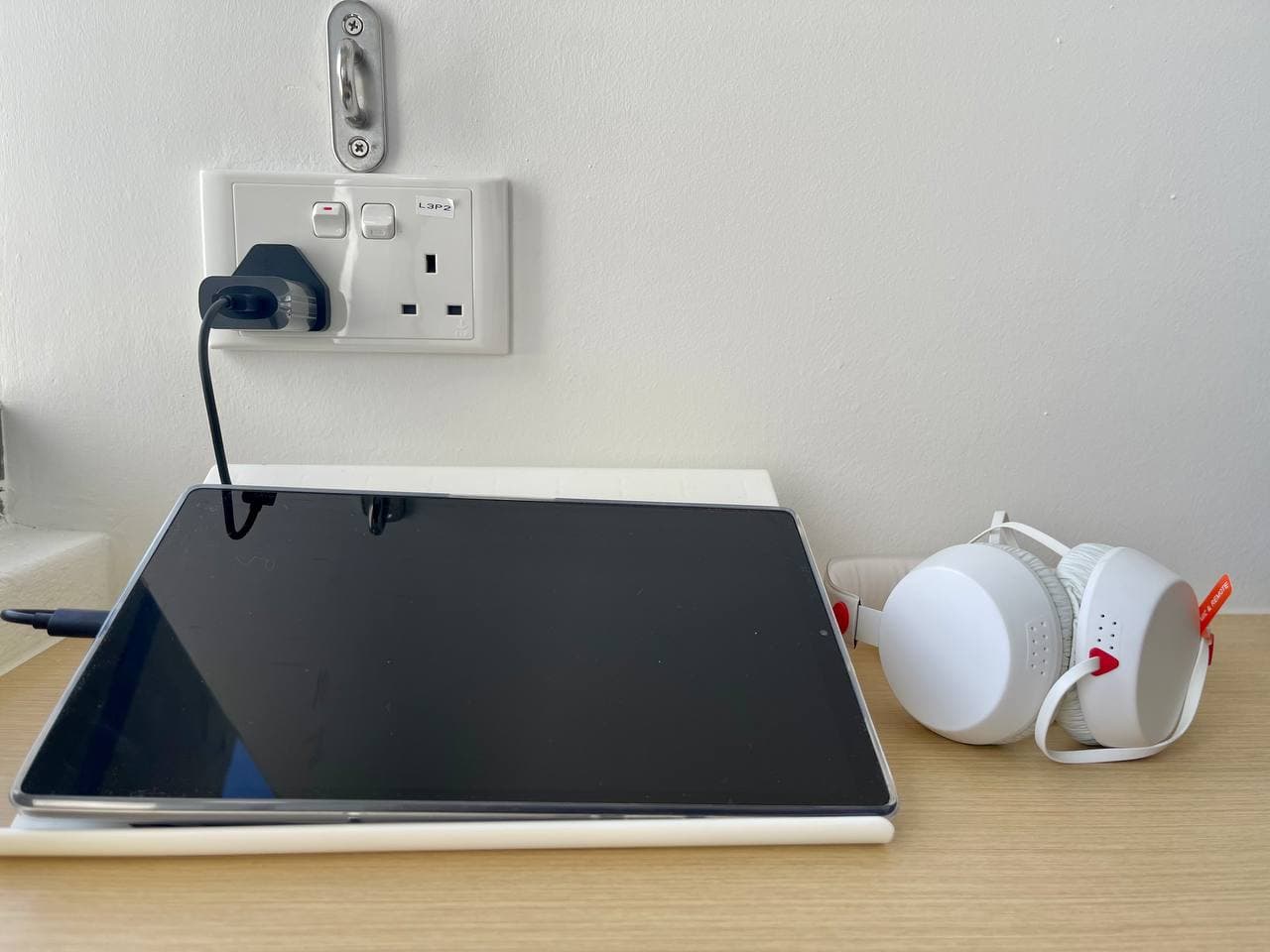 Personal experience
The first thing I noticed was that the room was not completely soundproof.
Don't worry though, since all rooms are single occupancy, it shouldn't be too noisy as guests won't be chatting.
The soothing sound of instrumental music playing in the background accompanied me in my work.
If you're the type who prefers to pace yourself while you work, the room might be too comfortable for that.
However, I found the size to be right – she was big enough not to feel claustrophobic (Editor's note: you are looking at a little writer here).
Also, the internet speed was fast and I had no problem surfing the web or watching videos (for work, of course) (editor: of course).
Manga titles
In addition to working or studying, guests can check out the manga books available in the lobby.
Some options include Dragon Ball, One Piece, and Fairy Tail.
Guests can also bring the manga books to their individual rooms, but must return the books to their shelves before leaving.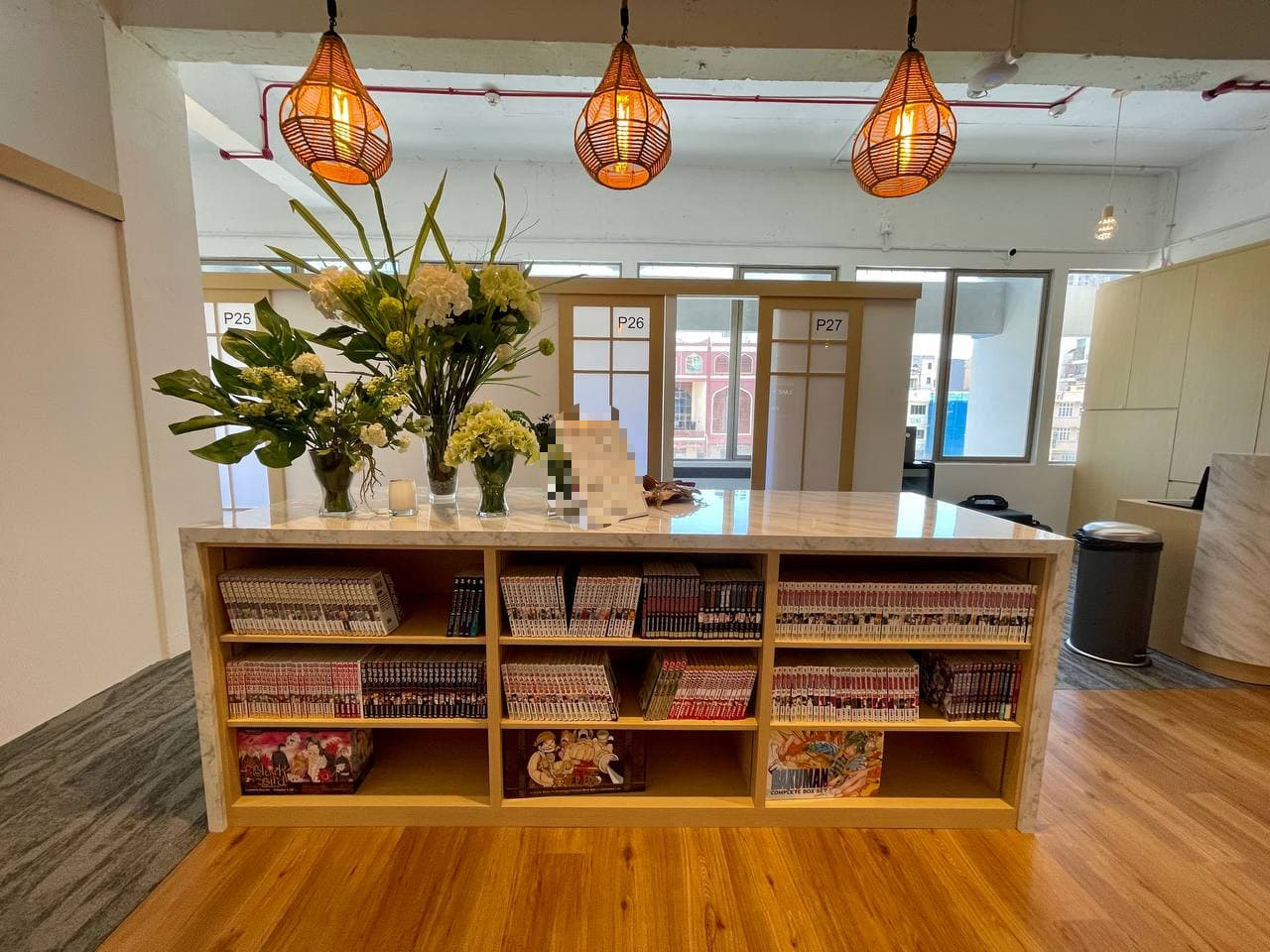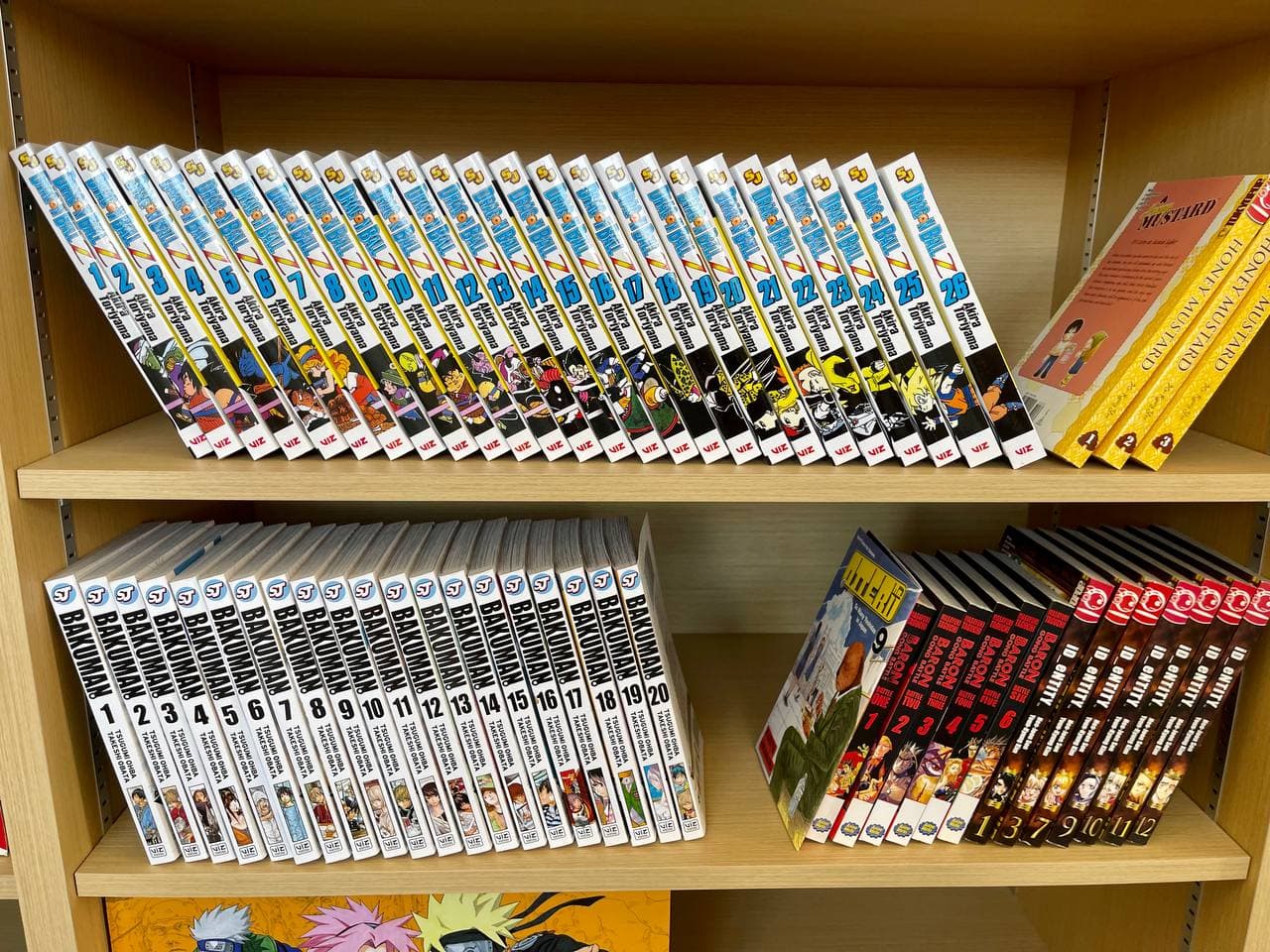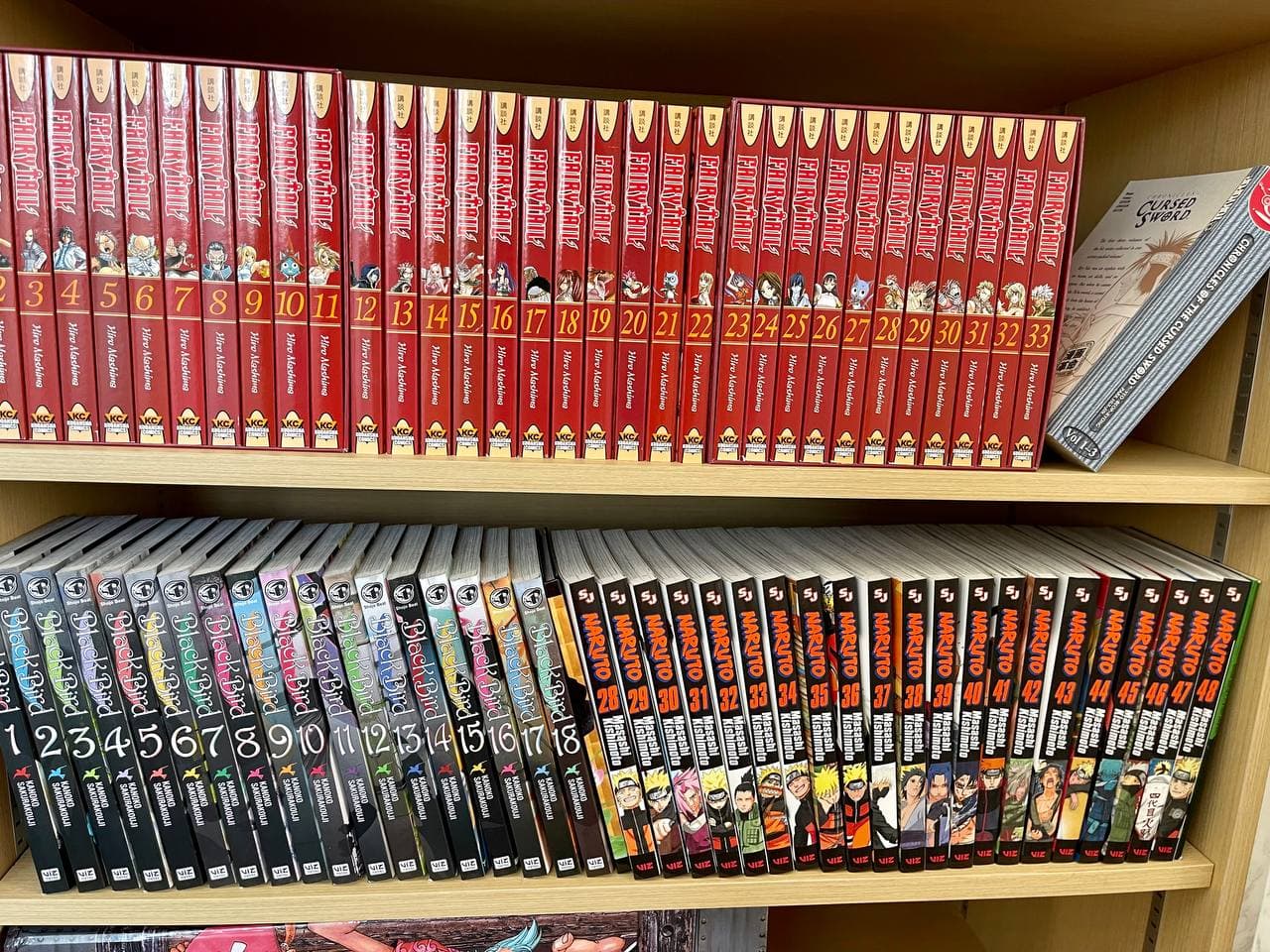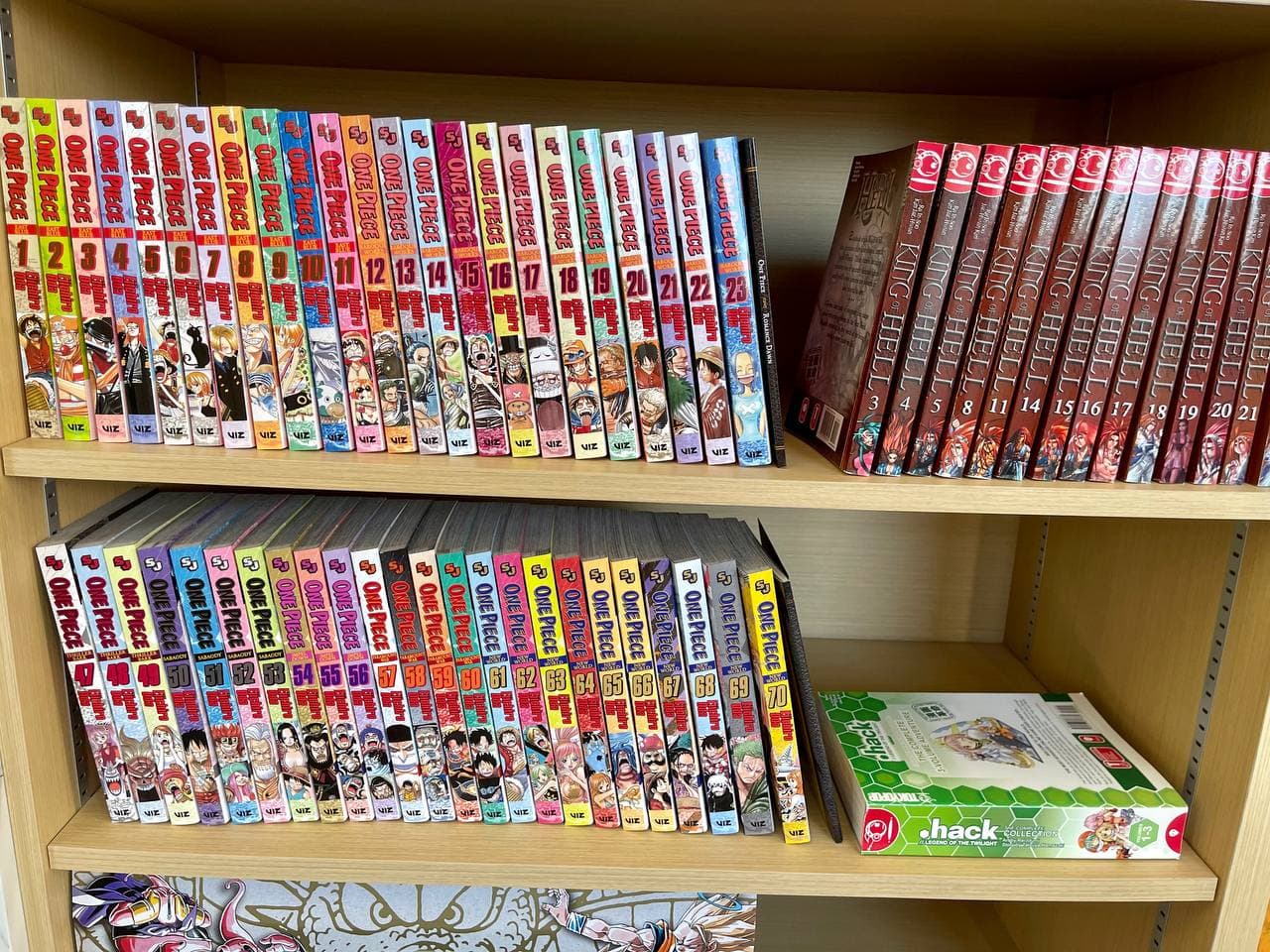 Overall I enjoyed the overall feel of the workspace which was relaxing and calming.
It's a great place to relax, take a nap, study, work, or read manga.
Those interested can make a reservation through their online system which will be operational on June 28.
Otherwise, email them at [email protected] or WhatsApp 88332980.
Check it out video to find out how to access the workspace.
Manga Work
Address: 291 Serangoon Rd # 02-00, Singapore 218107
Opening hours: 9 a.m. to 11 p.m., every day
The best pictures of Siti Hawa