Rogue Company heads to Japan in season 3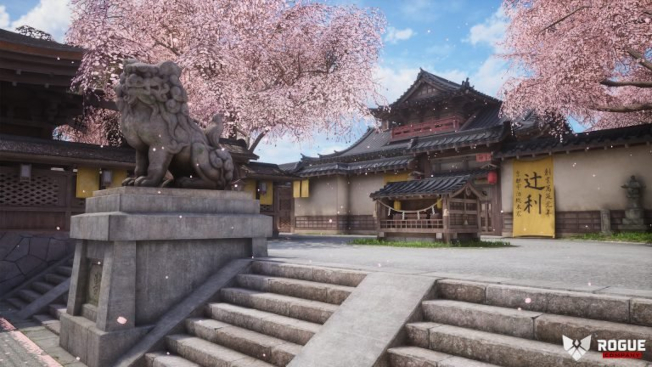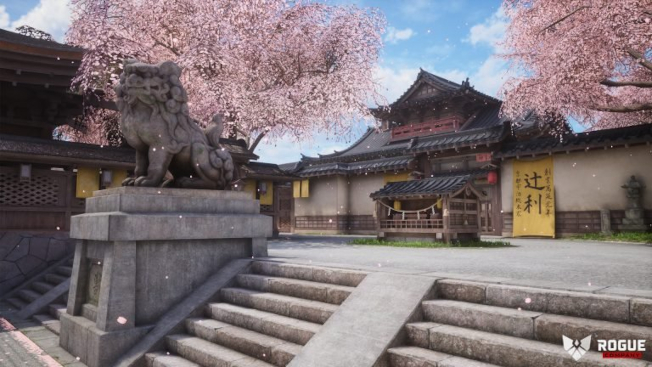 The third season of Rogue Company is live, bringing with it a new Battle Pass and an (in-game) trip to a palace in Kyoto, Japan. To participate in the Ranked Season, players must have an account of at least level 30 and have played 10 qualifying matches to obtain their division and level. Each division – Bronze to Diamond – has five levels.
As with all games, the Battle Pass rewards players even if they don't bother to purchase the pack. There are a total of 50 rewards that can be earned this way, including the ultimate reward, the Lone Wolf Talon. Those who decide to purchase a pack will need to deposit 1000 Rogue Bucks (although you will collect them later as a reward). The pack grants players three instant rewards, a Mastermind Vy outfit, the Kawaii Hoverboard, and a one-hour count boost. It also includes a 20% battle pass experience boost and unlocks 15 levels.
And then there's Japan, featured in the new map in this update. It's a Japanese palace, obviously located in Kyoto, since the name of this particular update is "The Kyoto Job".
The update also adds new Rogue bios, for those of you who want to learn more about your favorite Rogue. Additionally, players can now swap between primary weapons for free, and when upgrading one primary weapon, the other primary weapon is upgraded for free. Several weapons have also been improved. You can check out a full list of weapon upgrades and other gameplay tweaks on the Rogue Company website.