anison singer Sayaka Sasaki launched a new anime song acoustic cover project "SAYAKAVER. -triangle-" on Youtube. Under the title "One-Shot Recording", a small group consisting of a singer (Sasaki herself), a pianist (Pasta) and a violinist (Saori Hoshino) will record acoustic covers of anime songs popular in one fell swoop. A new video will be posted every month from now on.
The first video of the project, "Seikai wa Hitotsu! Jyanai!!" (television animation Detective Opera Milky Holmes OP theme from the first season) was streamed on Sasaki's official YouTube channel. The song itself was also digitally available at major distribution sites.
Sasaki won the 3rd All Japan Anison Grand Prix in 2009, then made his professional debut with his first single "Seisai no Ripeno" (Tatakau Shisho: The Book of Bantorra OP) in January of the following year. Since then, she has performed many theme songs for various anime series, such as Nichijo, Card battle!! Avant-garde, So I can't play H!, Broken blade, Garo: animation, Fighting Spirits – Burning Soul, Girls Beyond KOYA youth, Bakuon!!, ID-0, Girls and Panzer das FinaleSenran Kagura: Master Shinovi -Tokyo Youma-henand more recently, Kemono Jihen in the 2021 winter season.
"Seikai wa Hitotsu! Jyanai!!" Single record:
"Seikai wa Hitotsu! Jyanai!!" One-Shot Recording (with voice):
Digital single jacket: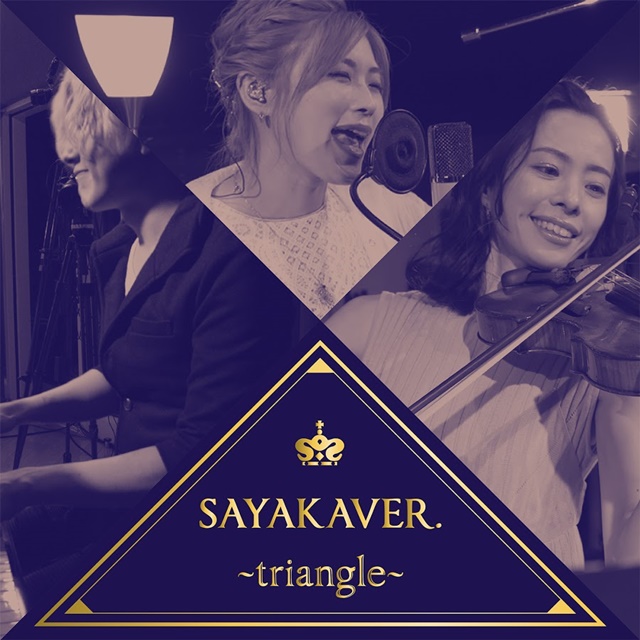 Photo by artist Sayaka Sasaki: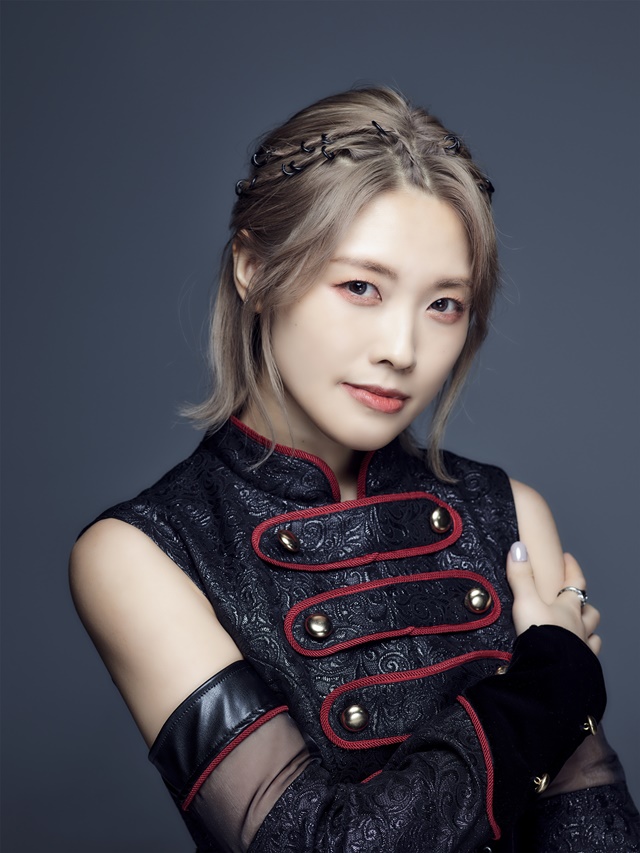 ---
Source: Sayaka Sasaki official website / Youtube channel
© Highwasy Star Inc.